3341 NW 15TH AVE, BOCA RATON, FLORIDA, 33391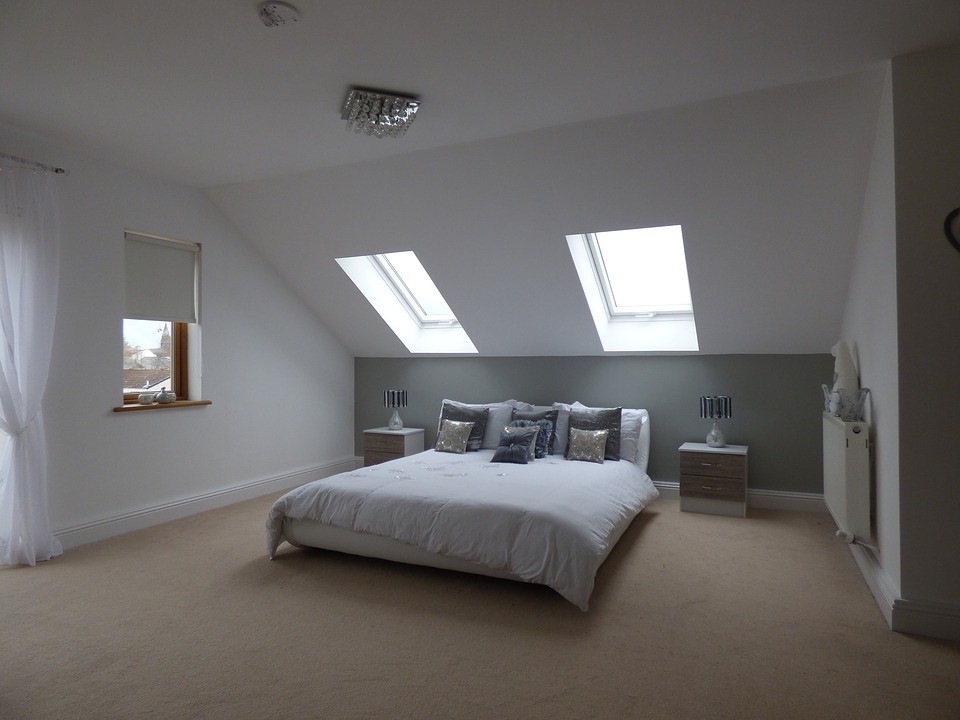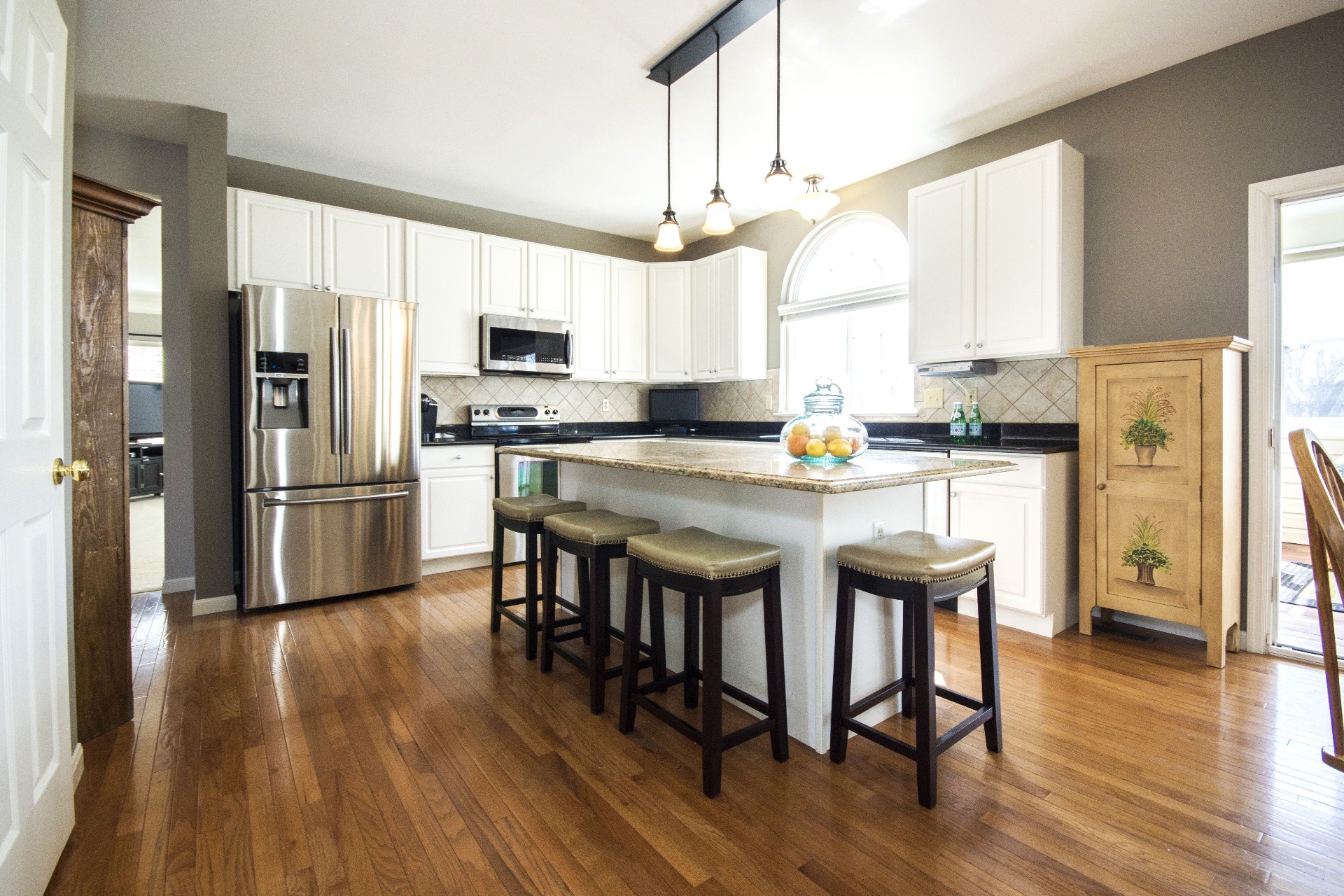 KITCHEN
FULLY REMODELED KITCHEN, NEW APPLIANCES, BRAND NEW KITCHEN

FRESHLY PAINTED, NEW TILE, CABINETS, SINK
BATHROOMS 2 & 1/2
1 MASTER BATHROOM 6X9

1 STANDARD BATHROOM 6X6
1/2 BATHROOM SINK AND FAUCET.
FRESHLY PAINTED, NEW TILE, SINK & FIXTURES
BEDROOMS 4
1 MASTER BEDROOM 12X14

2 STANDARD BEDROOMS 10X9
1 GUESS BEDROOM 10X9
ALL FRESHLY PAINTED WITH NEW CARPET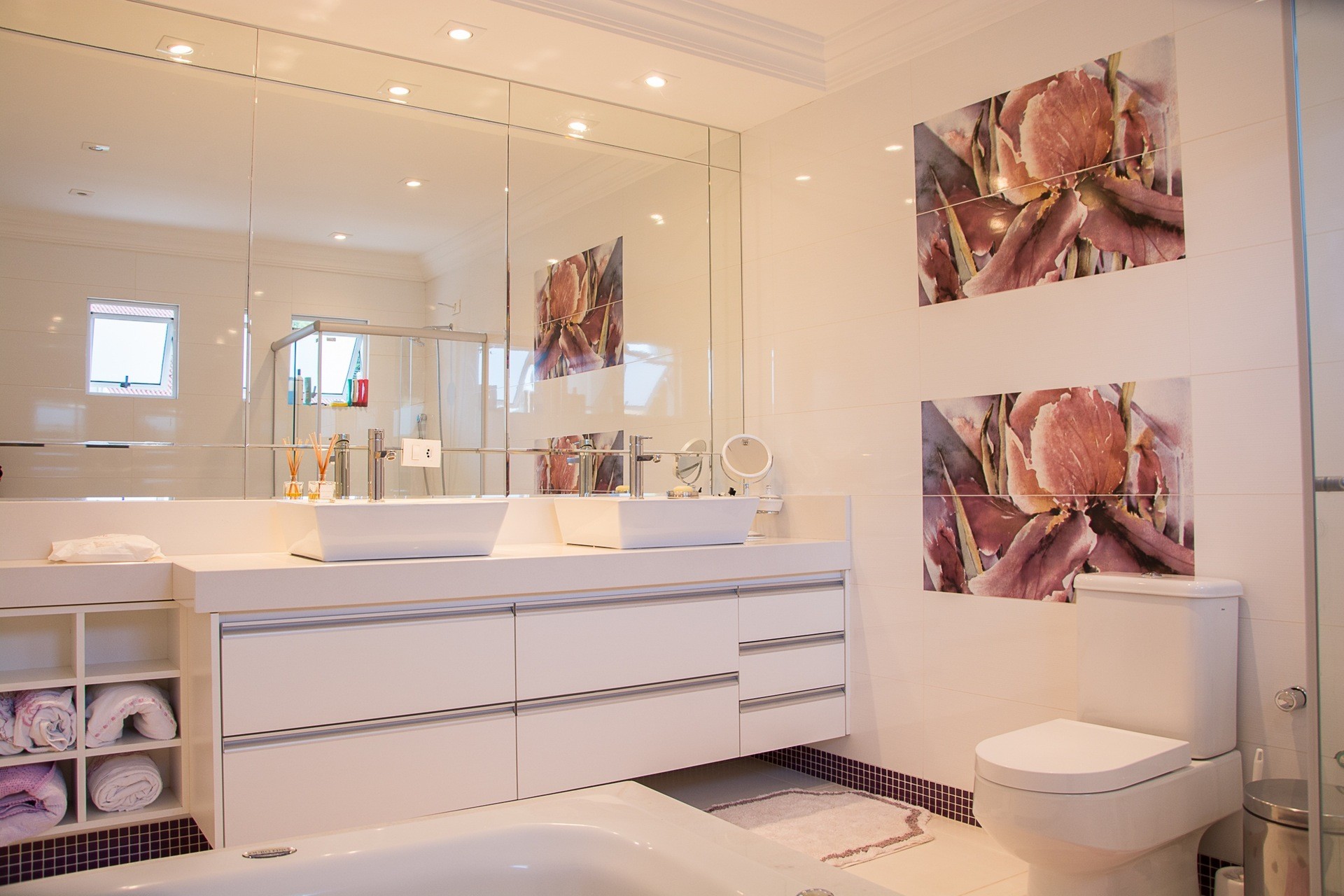 HIGHLIGHTS TO THIS SPECTACULAR PROPERTY
THIS PROPERTY IS LOCATED IN THE HEART OF BOCA RATON, IT IS WITHIN MINUTES OF SHOPPING CENTERS INCLUDING A VERY FAMOUS AND WELL VISITED MALL, THE TOWN CENTERS OF BOCA RATON, WE ARE JUST A FEW MINUTES AWAY FROM A HIGH SCHOOL THAT IS RATED TOP IN THE NATION, WE ARE ALSO NOT THAT FAR FROM ELEMENTARY SCHOOLS ( 2 ), AND A MIDDLE SCHOOL. THIS PROPERTY IS ALSO IN WALKING DISTANCE TO THREE MAJOR SHOPPING CENTERS AND TWO CITY PARKS, ONE IS A VERY BIG CITY PARK WITH COURTS FOR BASKETBALL, VOLLEYBALL NETS, AND MANY MORE USEFUL OUTDOOR EVENTS, THIS PARK IS VERY NICE AND IS POPULAR FOR PEOPLE THAT EXERCISE OFTEN. ONE OF OUR MOST EXCELLENT FEATURES IS THAT OUR NEIGHBORHOODS ARE VERY SAFE AND CLEAN, PROPERTY VALUE IN THIS AREA IS VERY GOOD, THERE ARE POLICE PATROLS, NEIGHBORHOOD WATCH, AND EMERGENCY BUTTONS THAT HELP TO CONTINUE TO KEEP OUR NEIGHBORHOOD SAFE. FOR MORE DETAILS OR TO SET UP A VIEWING AND FOR A SCHEDULE OF OUR OPEN HOUSE EVENTS PLEASE CONTACT US. CLICK HERE FOR LIST OF PROPERTY FEATURES.
REALTOR ASHLEY SMITH HAS BEEN IN SERVICE SINCE 2007 TO PRESENT, SHE HAS HELPED MANY BUYERS AND SELLERS ACCOMPLISH THEIR GOALS IN THE REAL ESTATE MARKET. SINCE 2007 ASHLEY SMITH HAS HELP IN GETTING 3,000 PROPERTIES IN THE SOUTH FLORIDA REGION GET SOLD OR BOUGHT. ASHLEY HAS HAD VERY GOOD REPOR WITH HER CLIENTS AND HAS ENJOYED OVER 75% OF REPEAT BUSINESS FROM CLIENTS THAT WERE HAPPY WITH HER SERVICE AND REQUEST ASHLEY TO ALSO ASSIST IN THEIR NEW REAL ESTATE TRANSACTIONS. SINCE 2007 ASHLEY HAS KEPT UP TO DATE WITH ALL REQUIREMENTS AND IS EXCELLENT STANDING WITH ALL REAL ESTATE BOARDS IN SOUTH FLORIDA, BECOME ONE OF THE HAPPY CLIENTS OF ASHLEY'S THAT HAS ENJOYED THE BENEFITS OF HER KNOWLEDGE AND EXCELLENT RESULTS IN PROVIDED. CONTACT ASHLEY SMITH TO ASSIST YOU WITH YOUR REAL ESTATE TRANSACTION TODAY.