WELCOME TO THE NATIONAL REALTORS DIRECTORY
We get you listed in front of thousands of interested buyers and sellers daily, that are in need of a property or professional realtor that can assist them in getting their transaction completed correctly. Subscribe now to be listed.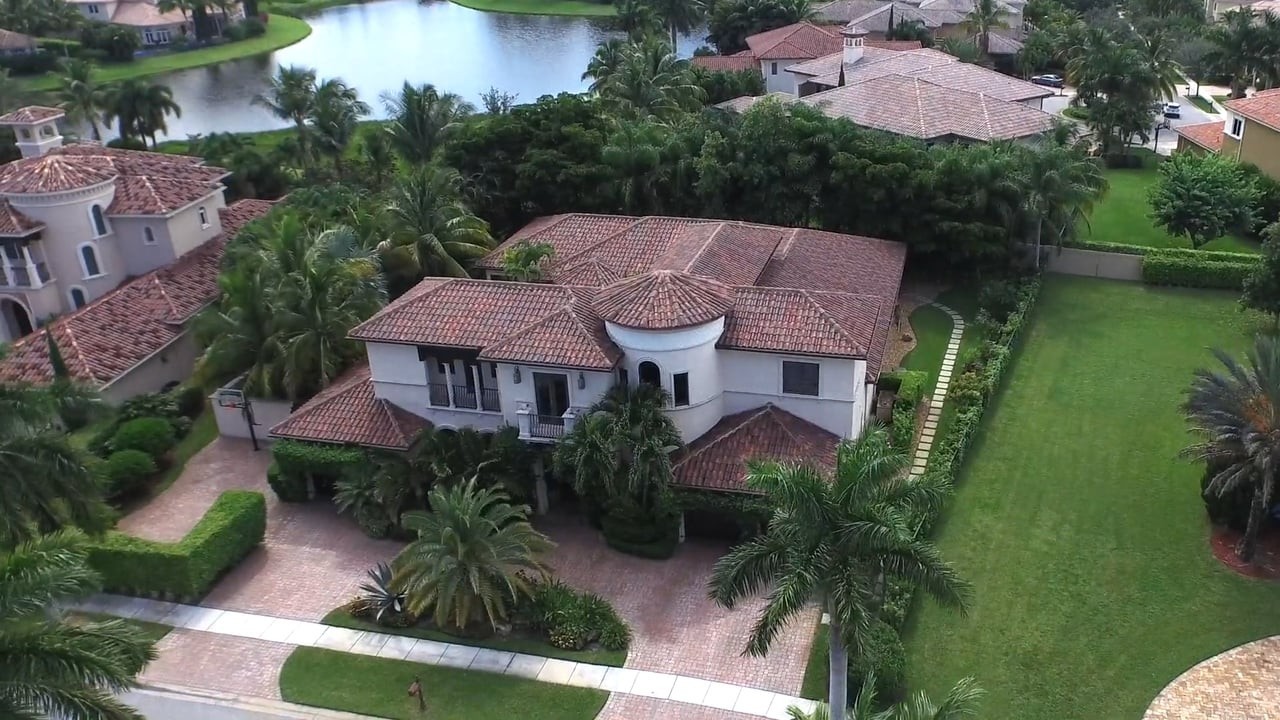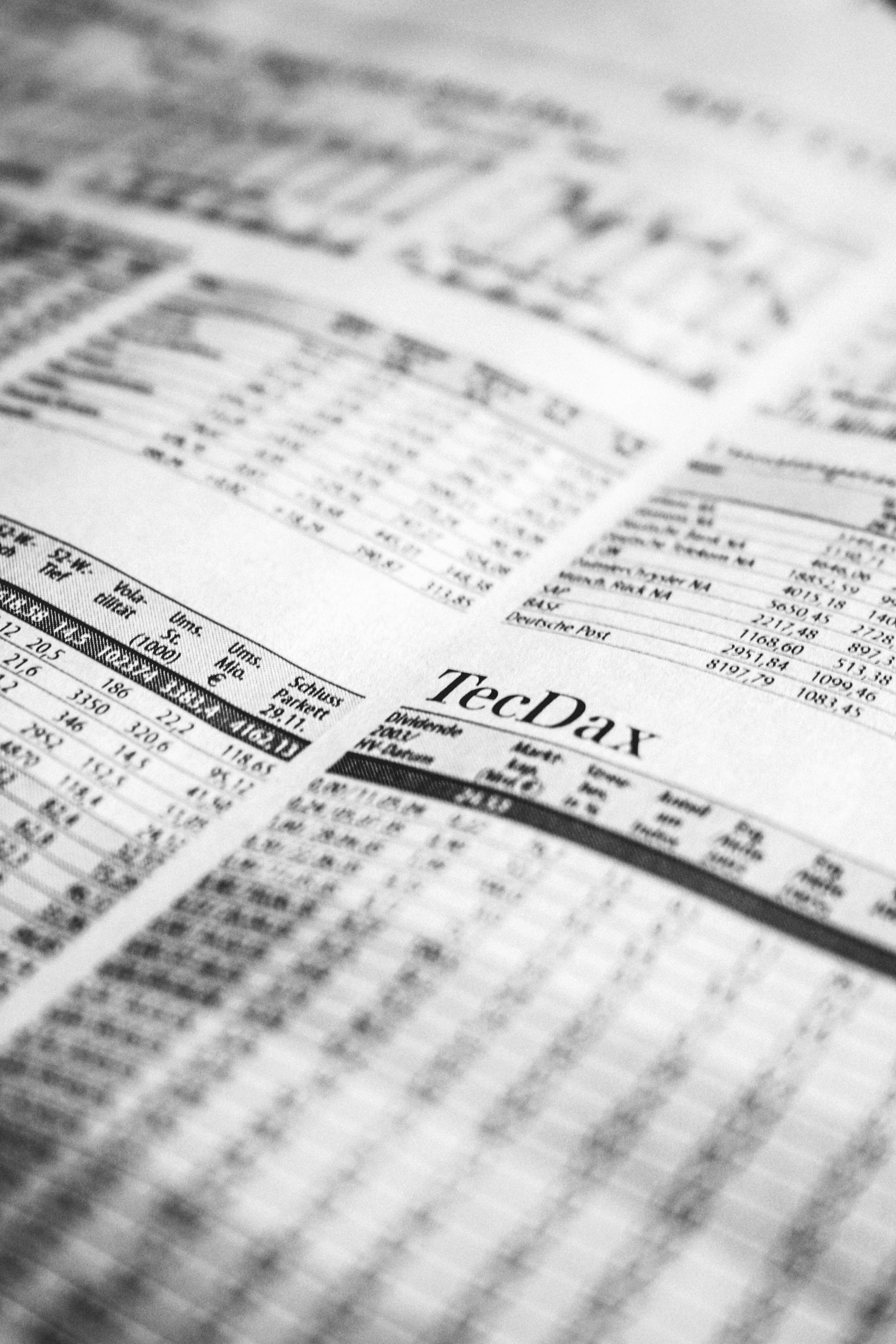 EACH MONTH GET THOUSANDS OF DOOR HANGERS AND POSTCARDS SENT OUT TO HOMES AND BUSINESSES IN THE LOCATIONS YOU CAN YOUR MARKETING PARTNER SELECT, WE WILL PARTNER YOU WITH ONE OF OUR MEMBERS TO HELP SHARE THE COST OF MARKETING IN YOUR AREA, YOU ARE NEVER PARTNERED WITH A COMPETING BUSINESS,AND YOU WILL RECEIVE A COMPLETE HALF OF EACH MARKETING MATERIAL SENT OUT AS A PARTNERED MATERIAL, AND YOU GET TO SPLIT THE COST AND STILL RECEIVE THE SAME AMOUNT OF EXPOSURE. EXAMPLE: 10,000 DOOR HANGERS PLACED IS $2400, BUT WHEN PARTNERED WITH ONE OF OUR MEMBERS YOU WILL BE ABLE TO SPLIT THE COST, SO YOU WILL ONLY HAVE TO COVER $1200, YOU GET HALF THE DOOR HANGER TO MARKET YOUR BUSINESS AND THE DOOR HANGERS STILL GO OUT TO 10,000 HOMES AND BUSINESSES. JOIN TODAY AND GET YOUR MARKETING DONE FOR LESS. sERVICES OFFER: MAILING, DESIGN PLUS MAILING, DESIGN, PRINTING AND MAILING. MEMBERSHIP MONTHLY FEE $159 | SIGN UP TODAY
JOIN THE STARBRIGHT DESIGNS MARKETING MEMBERSHIP
ALL PAGES REQUIRE A ONE TIME SETUP FEE ( NON REFUNDABLE )
ALL PRICING SUBJECT TO CHANGE WITHOUT NOTICE. ALL LISTING IS SUBJECT TO APPROVAL. IT IS THE RESPONSIBILITY OF ALL SUBSCRIBERS TO UNSUBSCRIBE TO ANY LISTING THEY NO LONGER WANT TO PROMOTE, UNSUBSCRIBING BEFORE THE NEXT MONTH WILL END THE LISTING AT THE END OF THE MONTH, UNSUBSCRIBING AFTER THE FEE HAS BEEN CHARGE WILL END THE LIST AT THE END OF THE MONTH, YOU WILL HAVE THE REMAINING DAYS OF MONTH TO LISTING. TO UNSUBSCRIBE LOGIN TO YOUR PAYPAL ACCOUNT AND UNSUBSCRIBE TO THE LISTING YOU NO LONGER WANT TO RUN.
WE UTILIZE EXTENSIVE MARKETING STRATEGIES ONLINE AND OFFLINE TO LOCAL REGIONS NATIONWIDE AND IN OTHER AREAS, THIS ENSURES THERE WILL BE CONTINUOUS TARGETED TRAFFIC OF PEOPLE THAT ARE LOOKING FOR THE ASSISTANCE OF A REALTOR AND OR TO BUY OR SELL A PROPERTY. WE GUIDE THEM TO REALTORS AND PROPERTIES THAT ARE LISTED, WHEN THEY FIND A REALTOR THAT THEY WOULD LIKE TO HIRE, THEY WILL CHECK THE PROPERTIES AVAILABLE, THIS WILL PROVIDE PRIORITY TO THE REALTOR AND THEIR PROPERTIES LISTED. WE DO NOT GUARANTEE SALES, BUT WITH OUR EXTENSIVE MARKETING YEAR ROUND, IT IS LIKELY THAT MOST WILL BE ABLE TO SEE A GOOD RETURN ON INVESTMENT. IT ALL DEPENDS ON YOUR EFFORTS, IN ONE YEAR YOU SHOULD RECEIVE CONVERSIONABLE LEADS THAT WILL YIELD AT LEAST 4 TIMES THE YEARLY INVESTMENT YOU PUT IN. THIS DIFFERS DEPENDING ON THE OPTION YOU UTILIZE. EX: $299 OPTION YEARLY RUNS $3,588. IF THE MINIMUM MADE FROM ONE CLOSED DEAL IS $3000, AND YOUR ABLE TO CLOSE 5 DEALS IN ONE YEAR FROM OUR SERVICE, YOU WOULD HAVE MADE $15,000 FROM A SMALL INVESTMENT FOR THE YEAR. WE DO NOT GUARANTEE ANY ROI, WE ARE PAID TO LIST OR MARKET YOUR SERVICE, BUT BASED ON OUR CALCULATIONS, REALTORS THAT PUT IN REAL EFFORT TO CONVERT LEADS THEY RECEIVE THROUGHOUT THE YEAR SHOULD BE ABLE TO PROFIT.
PAY PER IMPRESSION | PAY BY THE THOUSAND IMPRESSION, YOU WILL BE CHARGED A UP FRONT FEE MONTHLY BASED ON THE AMOUNT OF IMPRESSIONS THE CITY PAGE YOU SELECT TO LIST ON TYPICALLY RECEIVES MONTHLY. EACH THOUSAND IMPRESSION EQUALS $60 DEPENDING ON YOUR STATE AND CITY. IMPRESSIONS ARE PROVIDED BASED ON THE CITY PAGE YOU WISH TO LIST ON. ONCE IMPRESSIONS ARE ORDERED AT THE END OF THE MONTH YOU WILL RECEIVE A REPORT ON THE AMOUNT OF IMPRESSIONS TO THE PAGE LISTING, AND THE AMOUNT CHARGED. EACH MONTH THE AMOUNT CHARGED WILL RENEW UNTIL CANCELLED.
IMPRESSIONS ARE COUNTED AS EACH NEW VISITOR OR IP ADDRESS THAT VISITS THE CITY PAGE, IMPRESSIONS ARE NOT CLICKS TO CONTACT YOU, IMPRESSIONS ARE ONLY COUNTED BY THE THOUSANDS, MONTHLY SUBSCRIPTION WILL RENEW EACH MONTH
PAY PER MONTH | PAY MONTHLY TO BE LISTED ON THE NATIONAL REALTORS DIRECTORY WEBSITE TO OUR THOUSANDS OF VISITORS, EACH MONTH YOU CAN BE SEEN AMONG SOME OF THE BEST REALTORS IN YOUR CITY, GET EXCELLENT EXPOSURE AND BECOME KNOWN BY OUR VISITORS THAT WILL NEED THE SERVICES OF A REALTOR. CHOOSE AN OPTION THAT BEST FITS YOUR BUDGET BY SUBSCRIBING. EACH MONTH THE SUBSCRIPTION WILL RENEW TO KEEP YOUR LISTING ACTIVE.
PAY PER LEAD | PAY EACH TIME SOMEONE REQUEST TO CONTACT YOU SPECIFICALLY OR IF THEIR ARE AVAILABLE SHARED LEADS IN YOUR CITY. ALL LEADS ARE FRESH AND WILL BE QUALIFIED AS REAL INTEREST BEFORE SOLD. LEADS RANGE FROM $125 - $350 DEPENDING ON THE QUALITY OF THE LEAD. ALL LEADS THAT SPECIFICALLY REQUEST YOUR SERVICES WILL HAVE A 24HR HOLD AFTER YOU PURCHASE THE LEAD, THEN SOLD AS A SHARED LEAD. IF YOU DO NOT PURCHASE A LEAD WITH IN 1 HOUR OF IT BEING GENERATED, THE LEAD WILL BE SOLD AS A SHARED LEAD.